Every piece of jewelry we sell is manufactured under the strictest quality control standards and carefully inspected prior to shipment. We stand behind every item and every doublet stone with a lifetime warranty. All repairs due to manufacturer defect will be made free of charge. Problems related to normal wear and tear will be charged only at the cost of materials needed to make the repair. For futher repair-related information, please contact your nearest Doves authorized retailer.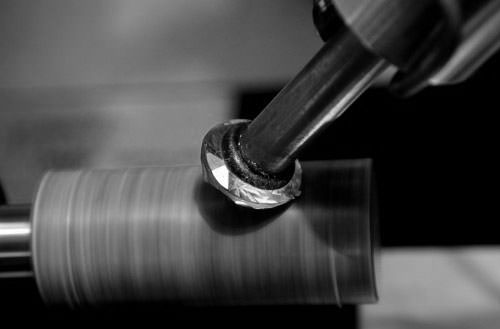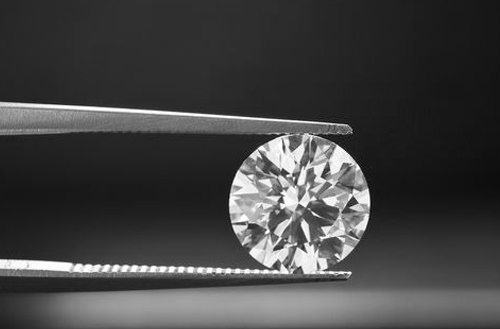 Diamond and Gemstone Quality
Every gemstone used in our jewelry is a natural stone mined from the earth. Some doves collections feature multiple natural stones layered together, to achieve a new, rare color.
Doves rings can be sized up or down by one size in most cases. Please contact your nearest Doves authorized retailer for more details about the sizing process.
To restore a beautiful shine to Doves by Doron Paloma Jewels, we recommend using a clean, soft, slightly damp cloth. Avoid submerging your piece in an ultrasonic or steam cleaner, and exposing it to saltwater or harsh chemicals.